Book Your food intolerance testing and start to relieve your gut issues.
It can be stressful to be constantly experiencing symptoms with no known cause, and constant stress can weaken your immune system and increase your risk of developing various diseases. It's also not good for your mental wellbeing to be fearful of developing these symptoms every time you sit down for a meal. 
Taking the stress away with a food intolerance test can enable you to make the necessary changes to your diet and get back to a healthier, happier you. You'll regain control of your diet and know exactly what you should avoid so you can keep those annoying symptoms at bay. 
Message me for more information 07766162544
Have you tried every diet under the sun but still not lost weight? 
My mission is to help you personalise an eating plan that is tasty, gives you plenty of energy, you feel hungry at meal time but not starving and above all enjoyable.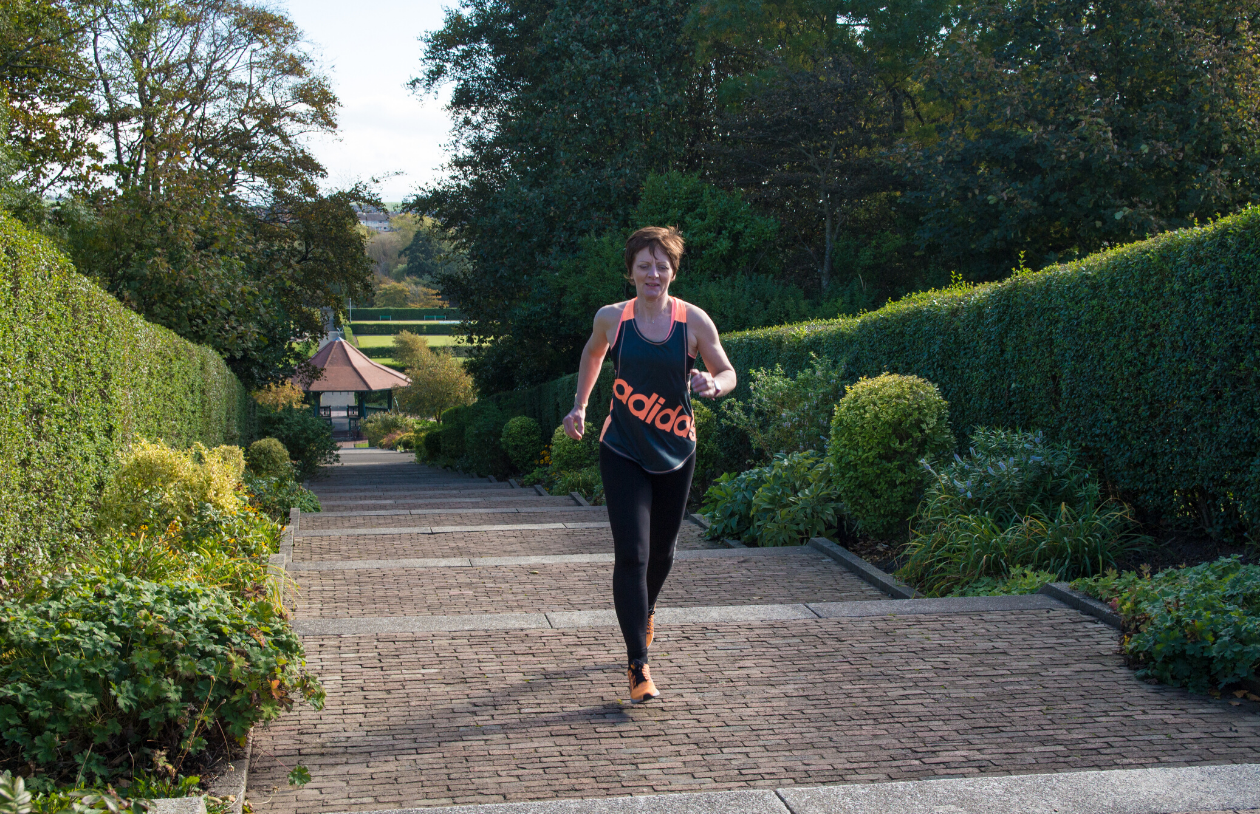 Hi, I'm Diane Singleton, I'm an experienced Nutrition, Fitness & Wellness coach who can help you achieve your goals, with an effective combination of the right information, the right mindset, the right workouts, diet, recipes, challenges, nutrition, & support.
I help busy people feel amazing and build unstoppable confidence to feel happier in their own body, I do this by utilizing health, fitness, nutrition, and lifestyle changes, whilst strategically coaching you through every step of the way.
Dianes Qualifications
GP Referral
Level 5 Nutrition
Phase IV Cardiac Rehab
Nutrition & Weight Management
Nutrition for Weight Loss Diploma
COPD Instructor
Ante & Post Natal
Ante & Post Natal Nutrition
Personal Trainer Diploma
level 4 management of Lower Back Pain