FOOD INTOLERANCE TESTS
Could the food you are eating be making you unwell?
A food intolerance test may help.
A food intolerance, or sensitivity, occurs when a person's body has difficulty processing a particular food, creating inflammation and pain in the gut and often elsewhere in the body. As well as digestive problems, certain foods may aggravate skin and respiratory conditions. Any symptom that the human body can produce, may be as a result of food; it won't always be, but it might be.
Whatever the trigger, once the food intolerance is present, it is more often than not here to stay, unless you make changes to your diet and sometimes your lifestyle.
Often symptoms may occur immediately after eating an offending food, or may take hours or even days to make themselves known, and the degree of severity may vary widely between individuals.
An inbalance of hormones, Food Intolerances in the body can lead to weight gain and difficulties trying to lose it.
Symptoms of Food Intolerance can fall into several categories:
IBS and Diarrhoea
Eczema and other skin conditions.
Asthma and wheezing
Head aches and Migraine and depression
People who experience Food Intolerances or Gut Issues from eating trigger foods, very often report weight loss once the culprits have been eliminated.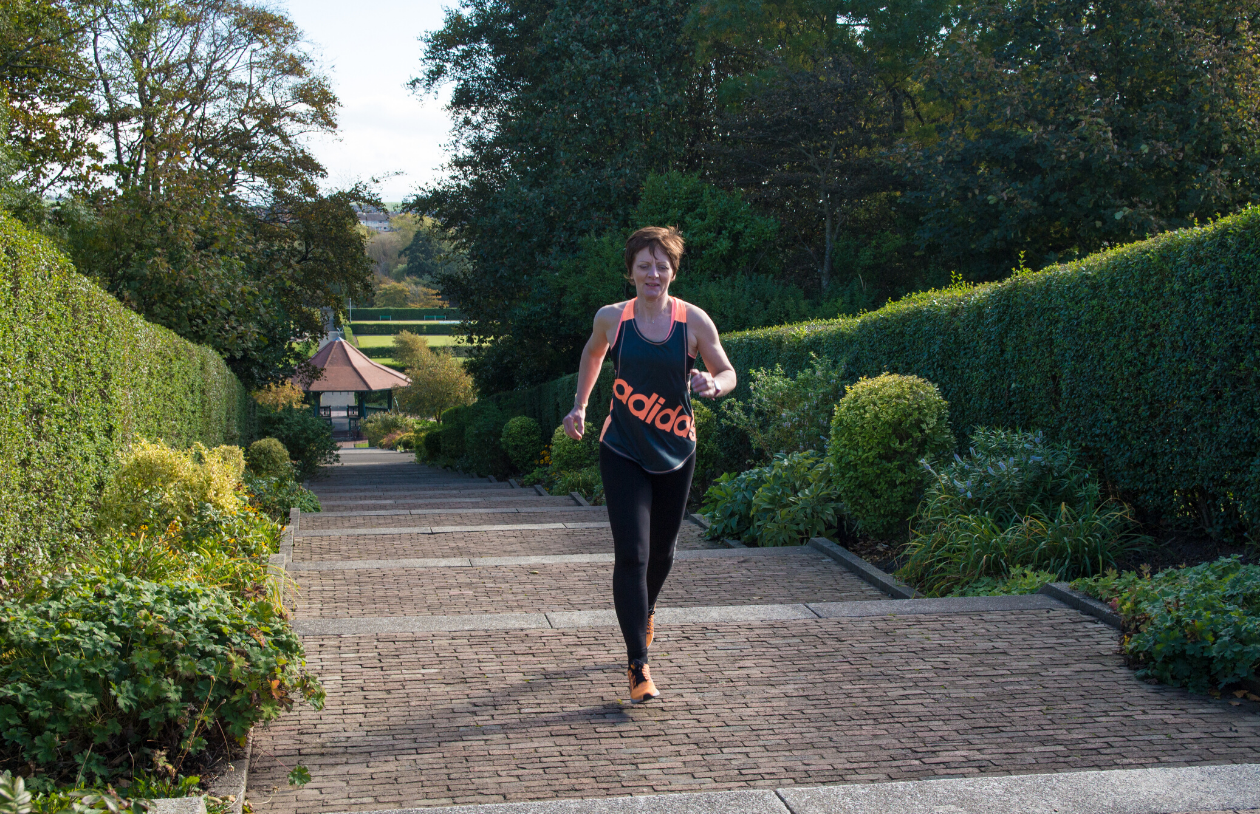 Hi, I'm Diane Singleton, I'm an experienced Nutrition, Fitness & Wellness coach who can help you achieve your goals, with an effective combination of the right information, the right mindset, the right workouts, diet, recipes, challenges, nutrition, & support.
I help busy people feel amazing and build unstoppable confidence to feel happier in their own body, I do this by utilizing health, fitness, nutrition, and lifestyle changes, whilst strategically coaching you through every step of the way.
Dianes Qualifications
GP Referral
Level 5 Nutrition
Phase IV Cardiac Rehab
Nutrition & Weight Management
COPD Instructor
Ante & Post Natal
Ante & Post Natal Nutrition
Personal Trainer Diploma
level 4 management of Lower Back Pain