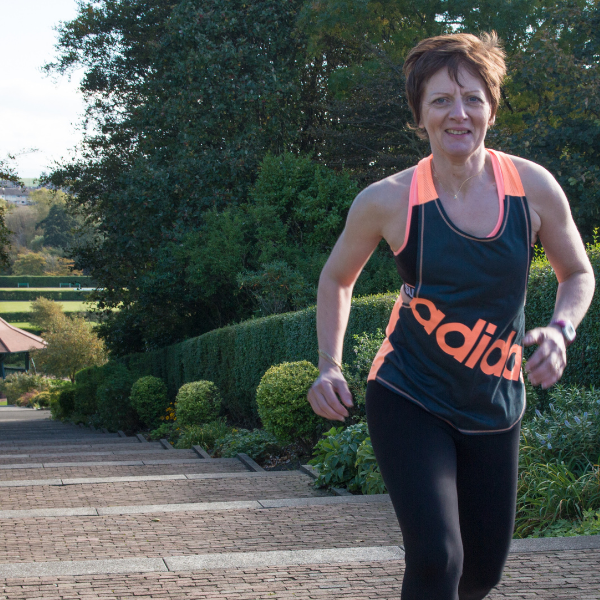 My passion is to help people reach their goals, enabling you to make your best body a new normal.
I have spent many years researching and gaining knowledge, keeping upto date with the latest qualifications. I am a Female Fitness Specilaist, Qualified to level 5 in nutrition, Advanced Diploma for Weightloss.
1 to 1 sessions for Weight Loss, Using sound Nutritionnal Guidelines
1 to 1 Sessions Fitness Sessions to improve your health & to help you reach your goals
Women & Weights monthly Packages
Fabulous Females Bootcamps
A fantastic selection of classes at DS Fitness Centre.
Fatigue ? Migraine? Weight Gain ? Stomach Ache?
Taking an IgG food intolerance test is a quick, easy and accurate way of identifying your unique trigger foods 
Women & Weights
THIS IS FOR YOU IF:
You have been going to the GYM, or working out,but still look the same at the end of the month and have been trying really hard?
You are a total Beginner ?
Fabulous Females Boot Camp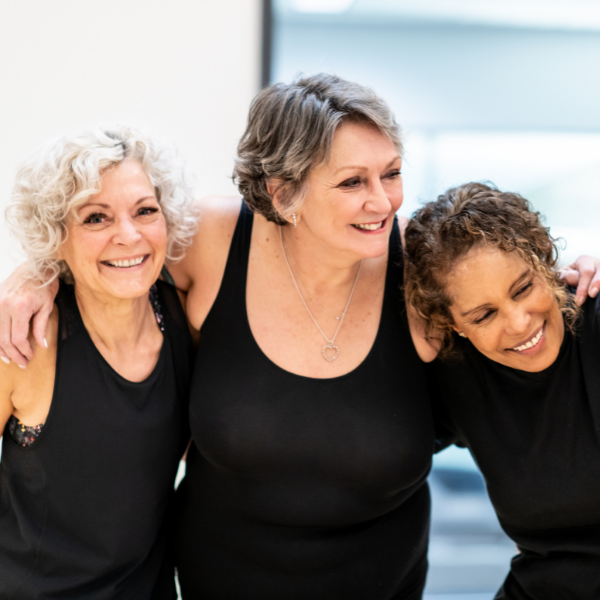 Fabulous Females Drop a Dress Size  Bootcamp is afantastic 4 Week program for any Woman wanting to improve their health, Lose inches, increase their confidence and feel amazing.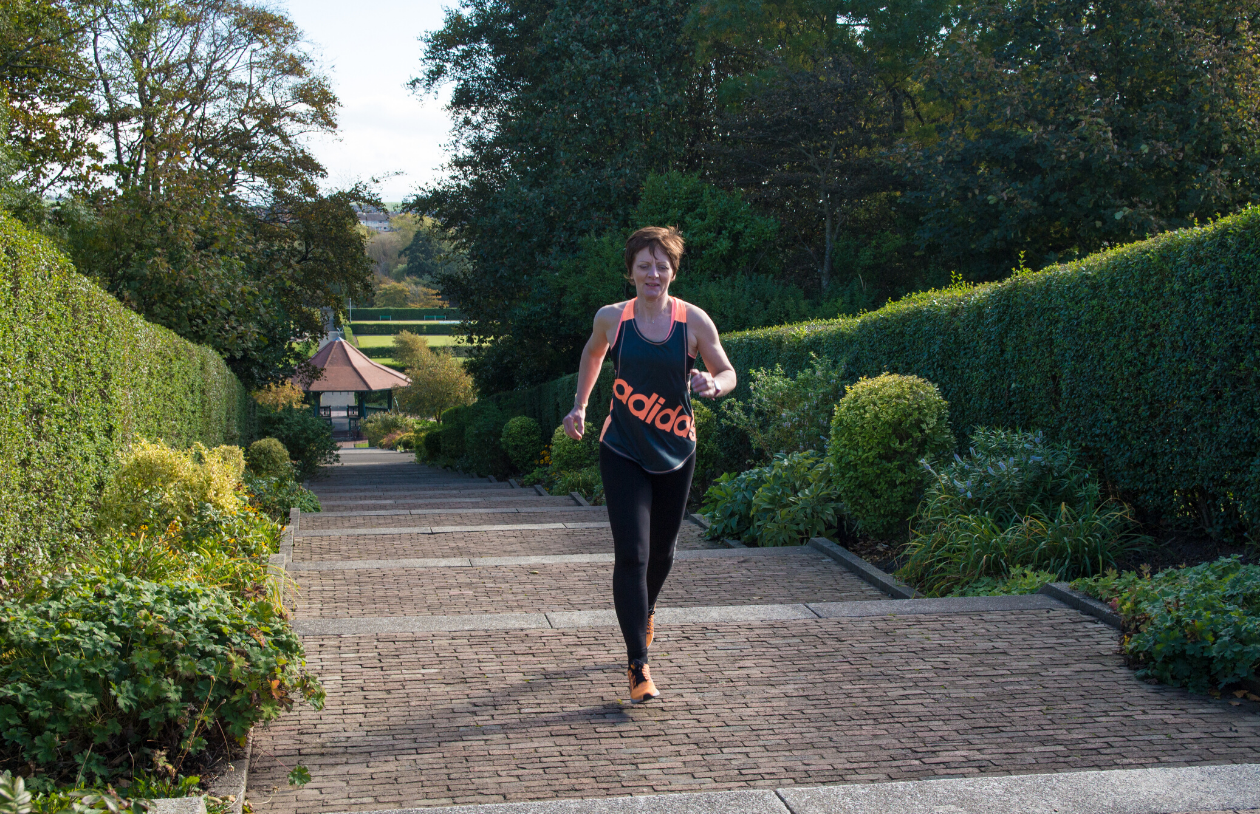 Hi, I'm Diane Singleton, I'm an experienced Nutrition, Fitness & Wellness coach who can help you achieve your goals, with an effective combination of the right information, the right mindset, the right workouts, diet, recipes, challenges, nutrition, & support.
I help busy people feel amazing and build unstoppable confidence to feel happier in their own body, I do this by utilizing health, fitness, nutrition, and lifestyle changes, whilst strategically coaching you through every step of the way.
Diane's
 Qualifications
NASM Woman's Fitness Specialist 
Advanced Nutrition for Weight Loss Diploma
GP Referral
Level 5 Nutrition
Phase IV Cardiac Rehab
Nutrition & Weight Management

COPD Instructor

Ante & Post Natal
Ante & Post Natal Nutrition
Personal Trainer Diploma
level 4 management of Lower Back Pain