Weight Loss Supplements
Your weight is a balancing act, but the equation is simple: If you eat more calories than you burn, you gain weight.
If you eat fewer calories and burn more calories through physical activity, you lose weight.
Once in a negative energy balance, these products will speed up your results and make the process of reaching your goal so much easier.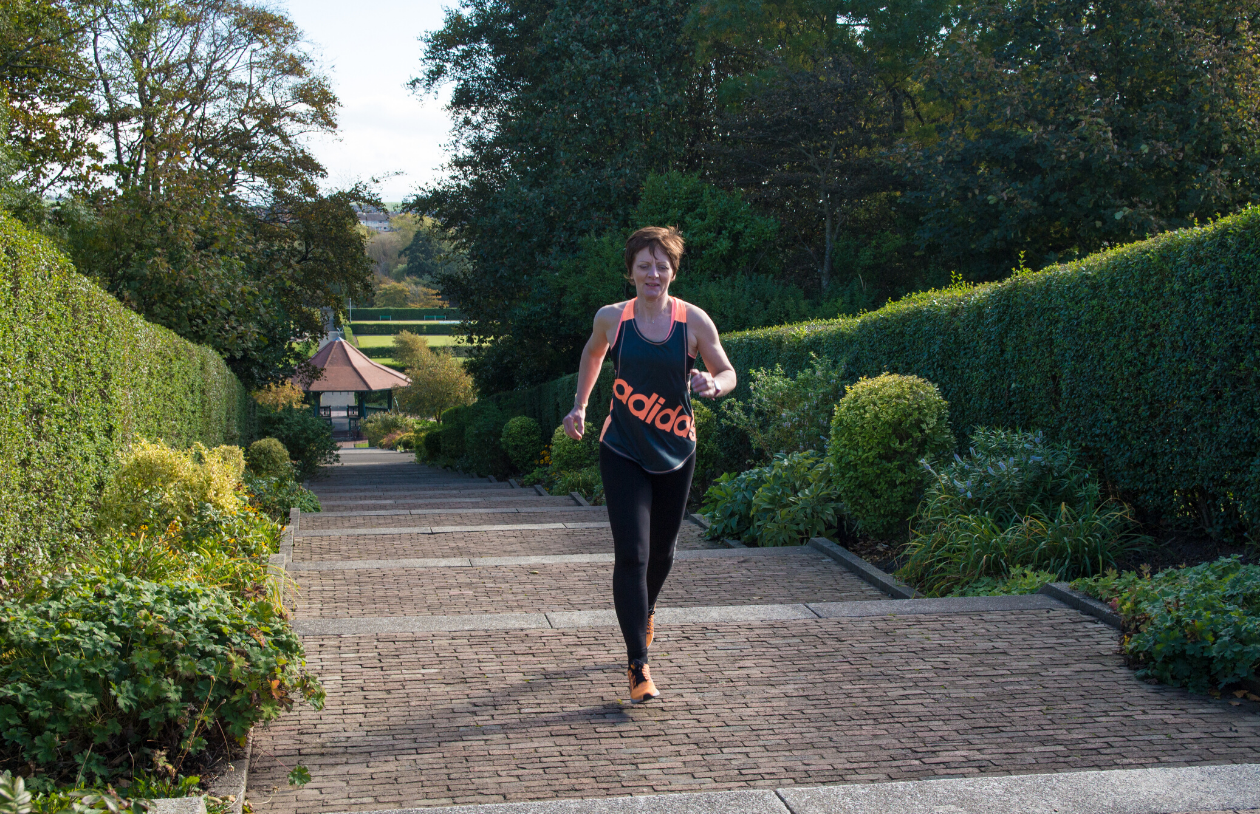 Hi, I'm Diane Singleton, I'm an experienced Nutrition, Fitness & Wellness coach who can help you achieve your goals, with an effective combination of the right information, the right mindset, the right workouts, diet, recipes, challenges, nutrition, & support.
I help busy people feel amazing and build unstoppable confidence to feel happier in their own body, I do this by utilizing health, fitness, nutrition, and lifestyle changes, whilst strategically coaching you through every step of the way.
Diane's
 Qualifications
GP Referral
Level 5 Nutrition
Phase IV Cardiac Rehab
Nutrition & Weight Management
COPD Instructor
Ante & Post Natal
Ante & Post Natal Nutrition
Personal Trainer Diploma
level 4 management of Lower Back Pain
Advanced Nutrition for Weight Loss Diploma