The Ultimate 14 Day Fat Loss program
Have you been trying to lose weight, but never seem to drop and body Fat, even thou you follow the plan ?

Are you ready to lose a lot of excess weight and set the stage for a successful body transformation.

The first step towards enjoying optimal health and getting the body of your dreams.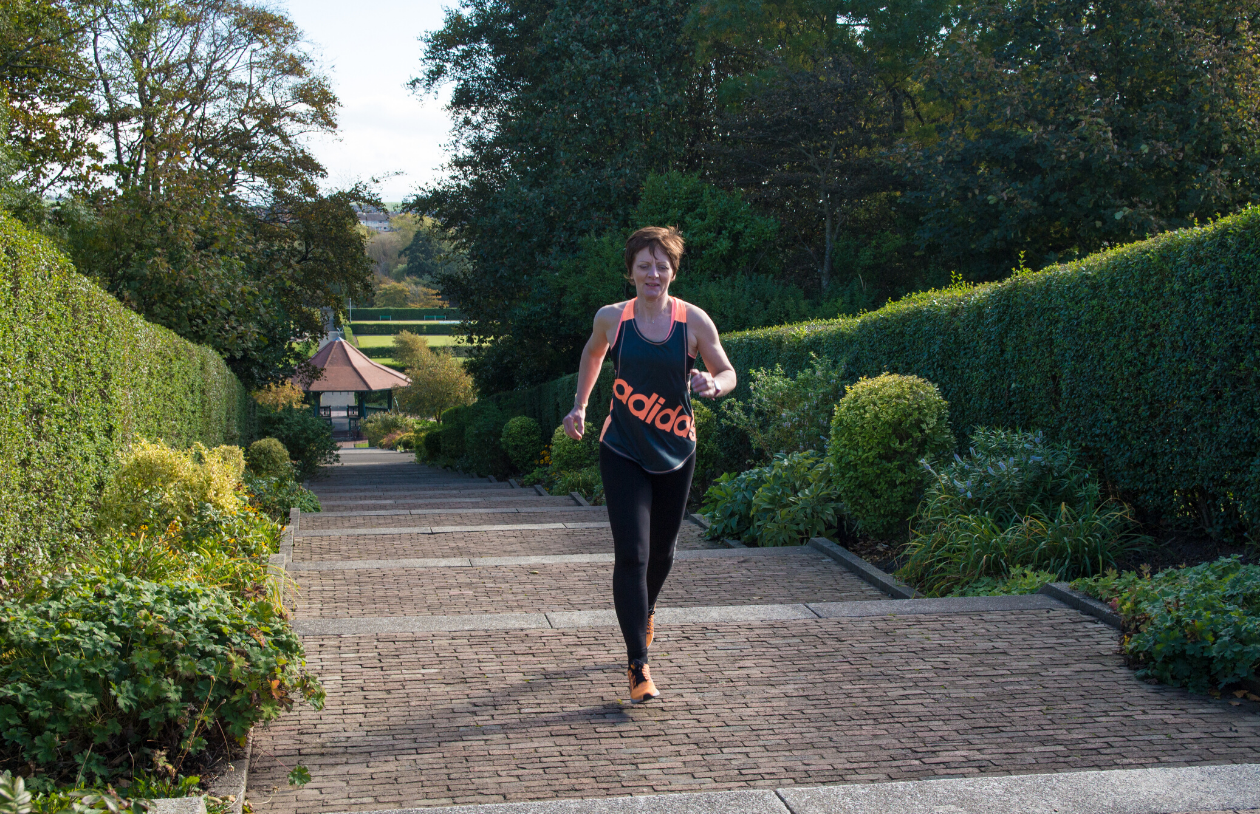 Hi, I'm Diane Singleton, I'm an experienced Nutrition, Fitness & Wellness coach who can help you achieve your goals, with an effective combination of the right information, the right mindset, the right workouts, diet, recipes, challenges, nutrition, & support.
I help busy people feel amazing and build unstoppable confidence to feel happier in their own body, I do this by utilizing health, fitness, nutrition, and lifestyle changes, whilst strategically coaching you through every step of the way.
Diane's
 Qualifications
GP Referral
Level 5 Nutrition
Phase IV Cardiac Rehab
Nutrition & Weight Management
COPD Instructor
Ante & Post Natal
Ante & Post Natal Nutrition
Personal Trainer Diploma
level 4 management of Lower Back Pain
Advanced Nutrition for Weight Loss Diploma