ds Shop
If you are looking for a Diet Plan, Home Workout, Healthy Meal, supplements, and Weight Loss Products, we have everything you need. Call our specialists on 07766162544
Reaching your goals takes time and planning. We are here to offer you everything you need to help you reach your goals and we aim to make things easier for you.
We have a great selection of Supplements at competitive prices .
DS Food has a fantastic selection of Weight Loss Bakes that are great for breakfast and healthy snacks.
Protein Bread, Muffins & Pancakes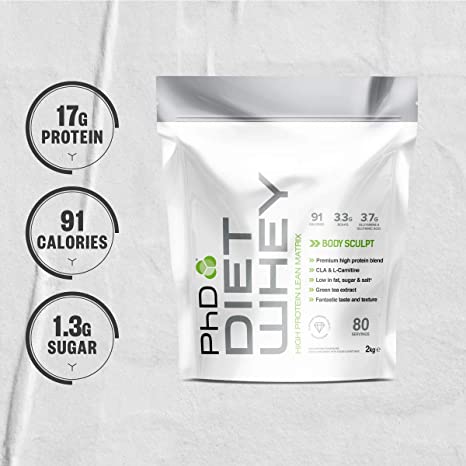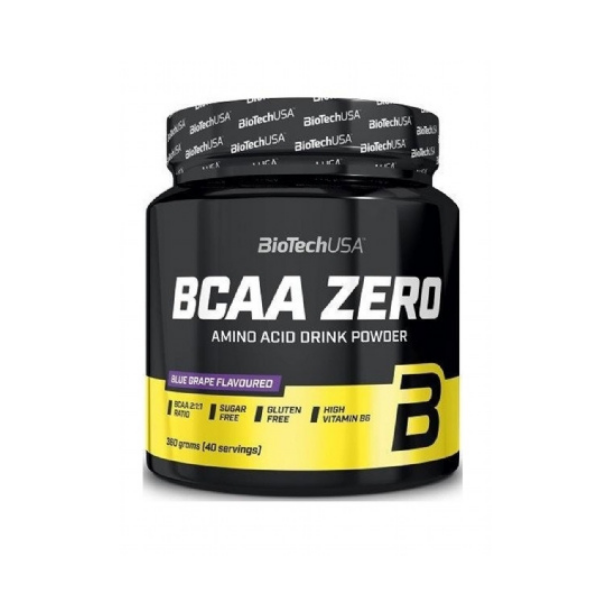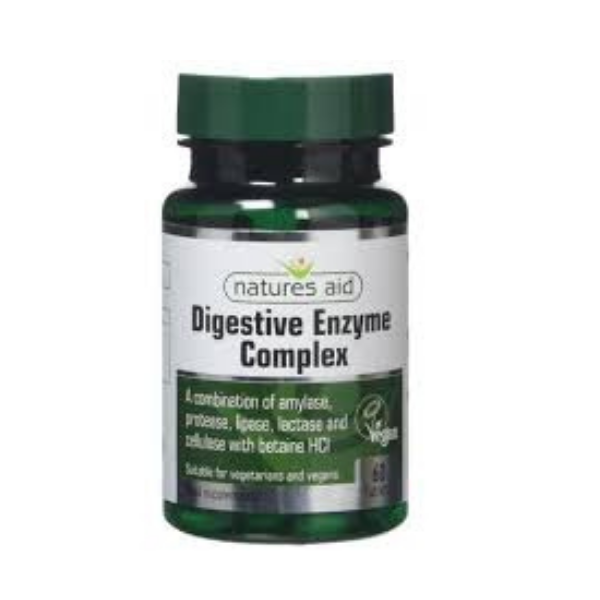 We have Weekly, Monthly and Pay day special offers. 
DS FOOD
Weight Loss Food and Calorie Controlled Meals that taste so good. All our food is cooked form scratch with only the best ingredients. We started DS Food to help you reach your goals, with food that tastes amazing and can fit all your macros .
WEIGHT LOSS made simple.with Clean Eating
Supplements
Our instore specialist to help you choose the right products for you. We have a selection of spuplements in store at competitive prices. 
TRAIN WITH DIANE
I have a fantastic selection of  programs and packages to help you achieve your goals. Fitness, Nutrition, Motivation and Accountability