DS Fitness has the solution to your Fitness, Health & Nutrition requirements.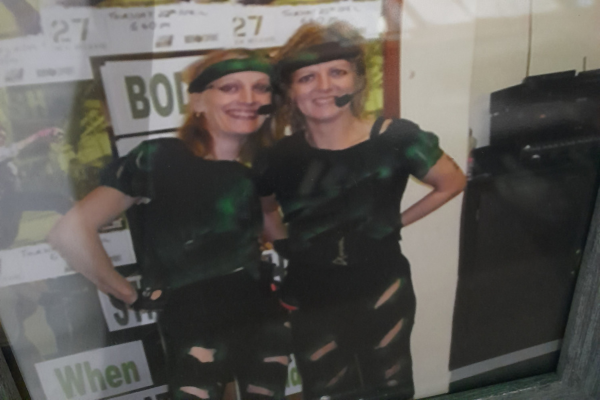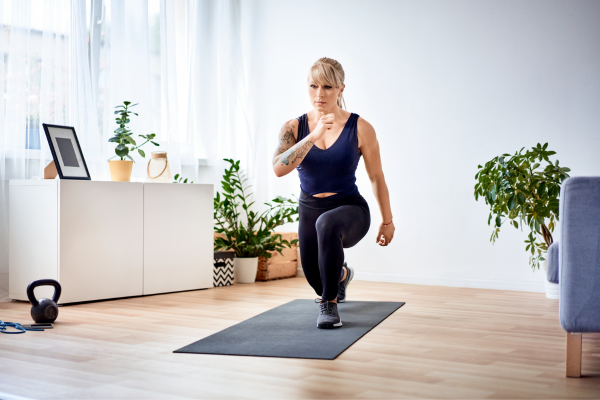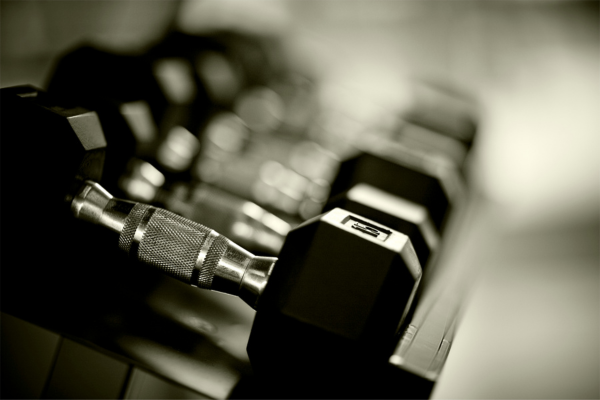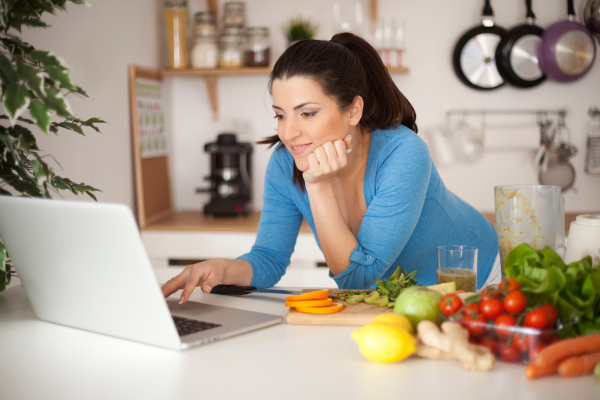 WE WILL INCREASE YOUR CONFIDENCE
"Get healthy on purpose & hot by accident"
No more guess work, we have a selection of challenges, programs, workouts, nutrition programs that will provide you will everything you need to feel fit, feel confident and assured you are in good hands.
Our mission is to offer a solution to all your fitness, health and nutrition needs. We offer education, motivation and accountabity in a friendly and supportive enviroment.
Classes at DS Fitness & Online
Private GYM & 28 day Gym Challenges
A Women's Fitness Specialist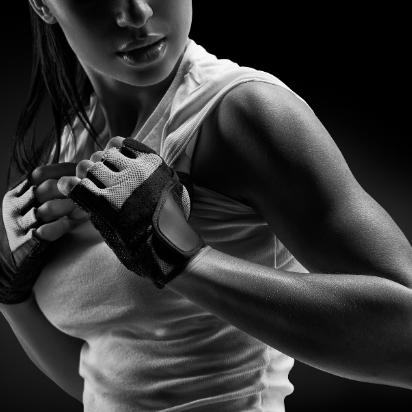 Set a goal and we will find you a solution 
No more guess work, we have spent years studying so we can deliver enjoyable programs that work.
PRIVATE GYM
DS offers a private gym, pay as you go and Monthly GYM Challenges. We cater for all fitness levels, as challenges have a selection of levels.
FITNESS CLASSES
We have a fantastic selection of workouts with a mix of Cardio, HIIT, Weights, Core, Relaxation and Pilates. You can join us at DS Fitness or workout online.
NUTRITION PLANS
We have a weight loss specialist and nutritionist available to design you a personlaised plan. Our Diet Bootcamps deliver 28 Day Weight Loss Challenges.
SUCCESS GUARANTED
We have a selection of programmes offering Fitness, Health, Nutrition and Lifestyle in a personalised package to suit your needs.
We are on a mission to help you increase your knowledge so you achieve amazing results. Believe in the process – It works.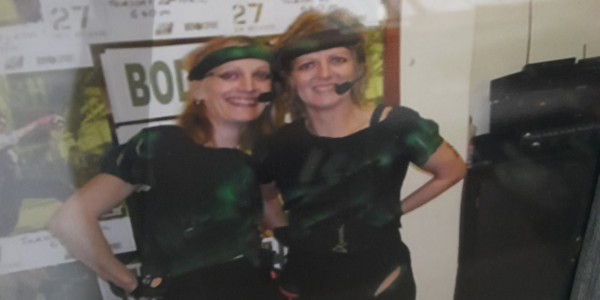 FITNESS CLASSES
We have a fantastic selection of classes on offer. Each one planned to offer a specific result, in a friendly and supportive atmosphere. A great motivator.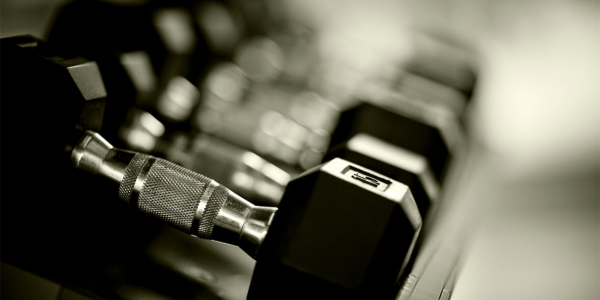 DS GYM
Our Gym is private and friendly gym with a selection of cardio & weights machines plus dumbbells . We run 28 day Gym challenges, so you have a personalised gym plan.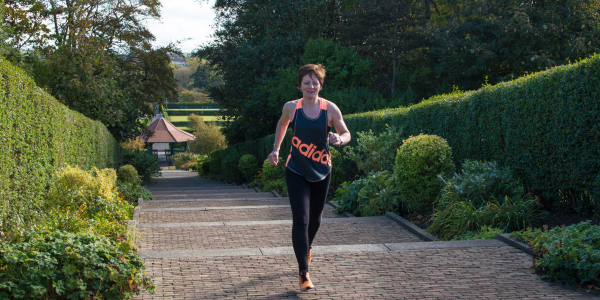 PERSONAL TRAINING
Book in for a free consultation to discuss what we can offer you, so you can feel confident knowing this time will be different. I specialise in womens fitness, weightloss & core strength,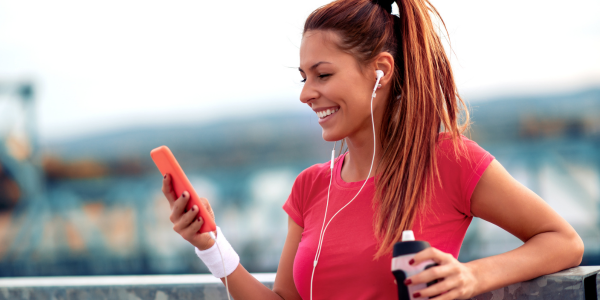 WOMEN'S FITNESS SPECIALIST
Women have special needs when it comes to fitness. All plans are backed by science & will work with you at your level. I will educate, motivate & be your biggest supporter.
WEIGHTLOSS SPECIALIST
Losing weight can be so hard. I know how you feel, with all the conflicting information,how do you know what to follow. If you have tried everything and still struggling, I can help.
SUPPLEMENT STORE
We only stock the top brandst. Fat burners, creatine, protein, pre workouts. Supplements specific for men, and for women. Call in to talk to our specialist – OPEN 8.30am to 6.30pm